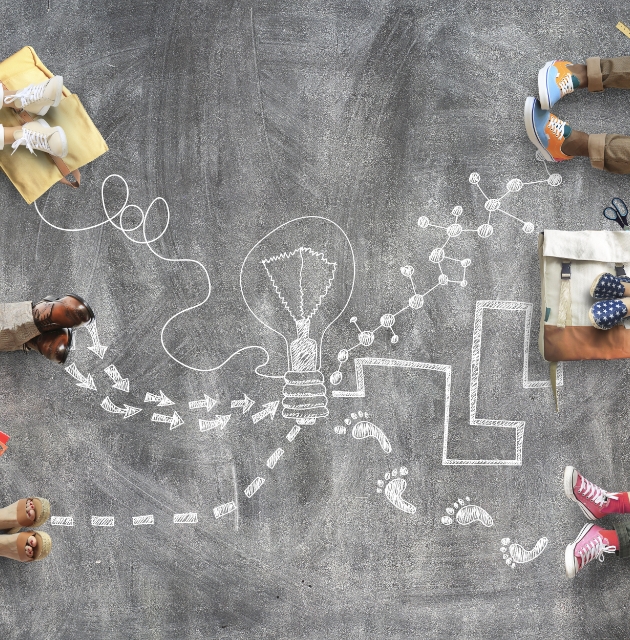 Najważniejsi są dla nas ludzie. To w ich potencjale tkwi tajemnica sukcesu.
Nasz zespół to ludzie pełni pasji i zaangażowania.
Wieloletnie doświadczenie naszych pracowników w zakresie działalności organizacyjnej, sportowej, turystycznej i rozrywkowej stanowi fundament naszej instytucji. Połączenie pasji i kompetencji, wyobraźni i doświadczenia, kreatywności i wiedzy technicznej pozwala nam na prowadzenie zadań, zarówno w zakresie promocji, jak i przygotowania najlepszych wydarzeń sportowych i wyjazdów.
Wyjazdy i szkolenia przeprowadzamy w każdym zakątku świata. Wierzymy, że najlepsze wyniki przynosi unikalne doświadczenie, budowanie emocji i przeżyć oraz właściwie ukierunkowana edukacja.
Nasze działania projektowe realizujemy na terenie całej Polski docierając do miejsc, gdzie sport i zabawa przez aktywność są tak bardzo potrzebne. Dzięki współpracy z najlepszymi jednostkami sportowymi w kraju i lokalnymi animatorami sportu, wiemy gdzie i jak działać, aby najskuteczniej dotrzeć do potrzebujących nas osób i grup społecznych. Działamy na rzecz aktywizacji dzieci, młodzieży, rodzin i osób starszych. Pragniemy aby każdy mógł korzystać z odpowiednich aktywności fizycznych dopasowanych do swojego wieku i możliwości. Nasze działania mają na celu ograniczenie różnic społecznych, wyrównywanie szans i przekazywanie wzorców działania Fair Play zarówno w sporcie, jak i życiu. Dajemy dzieciom i młodzieży szansę na odnalezienie alternatywnego zajęcia budującego w nich odpowiednie postawy i system wartości. Pomagamy integrować społeczność wokół sportu i dawać impuls do rozwijania pasji i zainteresowań.
Misja: Tworzenie najlepszych wydarzeń promujących aktywność.
Cel: Zwiększenie świadomości wpływu aktywności fizycznej i zdrowego stylu życia na poprawę jakości życia i zdrowia.